When it comes to selecting the perfect towel for your bathroom, you may find yourself faced with a choice between a bath sheet and a bath towel. While both options serve the purpose of drying your body after a bath or shower, there are significant differences between the two in terms of size, functionality, and overall experience. In this article, we will delve into the distinctions between sheets for bathing and towels to help you make an informed decision based on your preferences and needs.
Sheet vs. Towel: Understanding the Differences
The right bath towel can provide a sense of comfort and luxury, enveloping you in its plushness. Whether you prefer a traditional bath towel made from high-quality cotton or a waffle towel with a unique texture, the choices are vast. From cotton towels to terry towels, each bath towel offers its own set of benefits.
Size Matters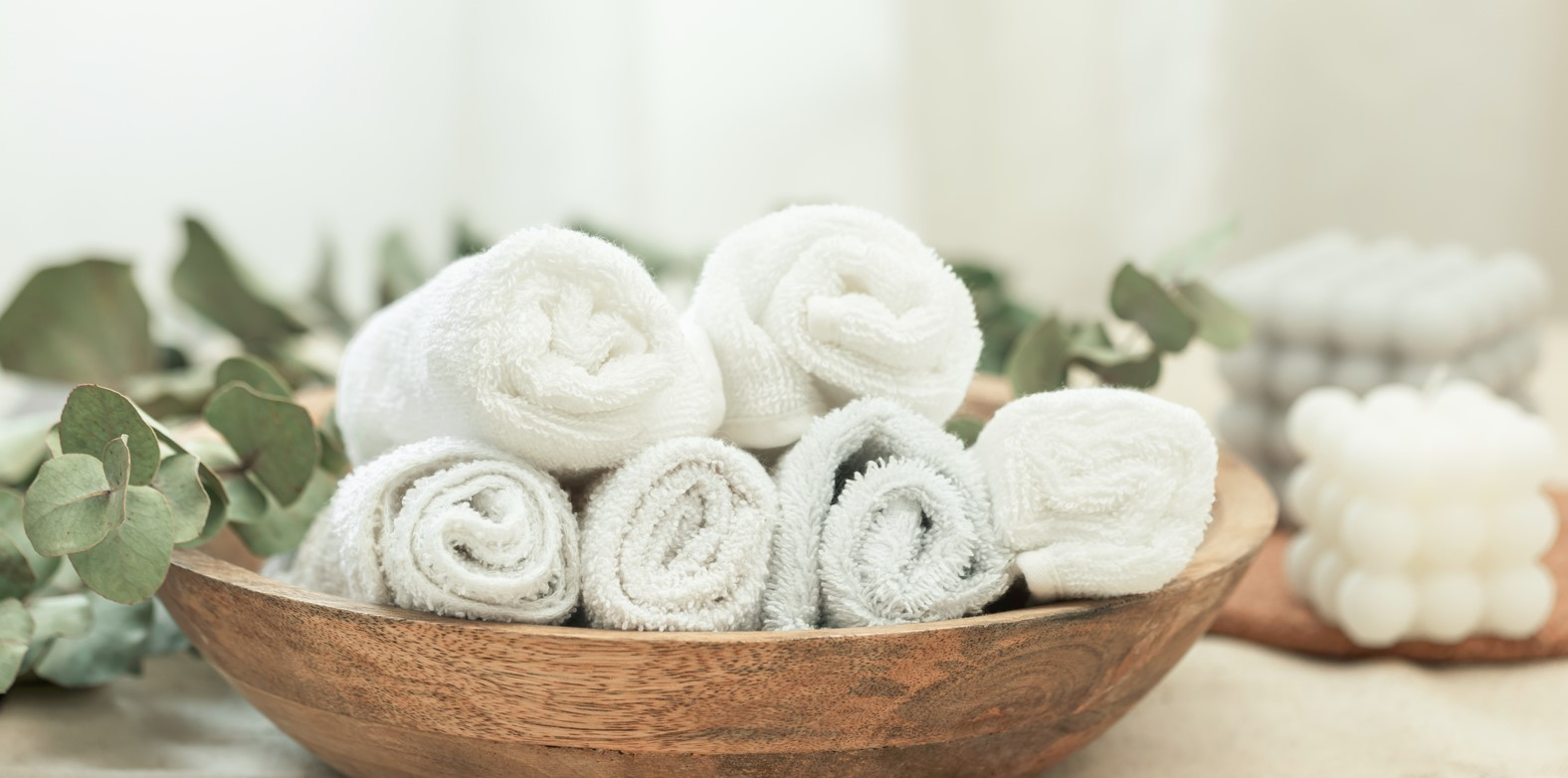 One of the most noticeable differences between a sheet and a bath towel is their size. A sheet is significantly larger than a bath towel, offering a generous amount of fabric to wrap around your body. Typically, a sheet measures around 35 x 60 inches or even larger, providing ample coverage and comfort. \.
Functionality and Versatility
The larger size of a sheet brings with it several advantages in terms of functionality and versatility. Due to its ample surface area, a sheet can be used not only as a towel but also as a makeshift beach blanket, a picnic mat, or even a sarong. Its size allows for more coverage, making it ideal for those who prefer wrapping themselves up completely after a bath or shower. The extra fabric in a sheet also provides better absorbency, allowing it to dry you off more effectively.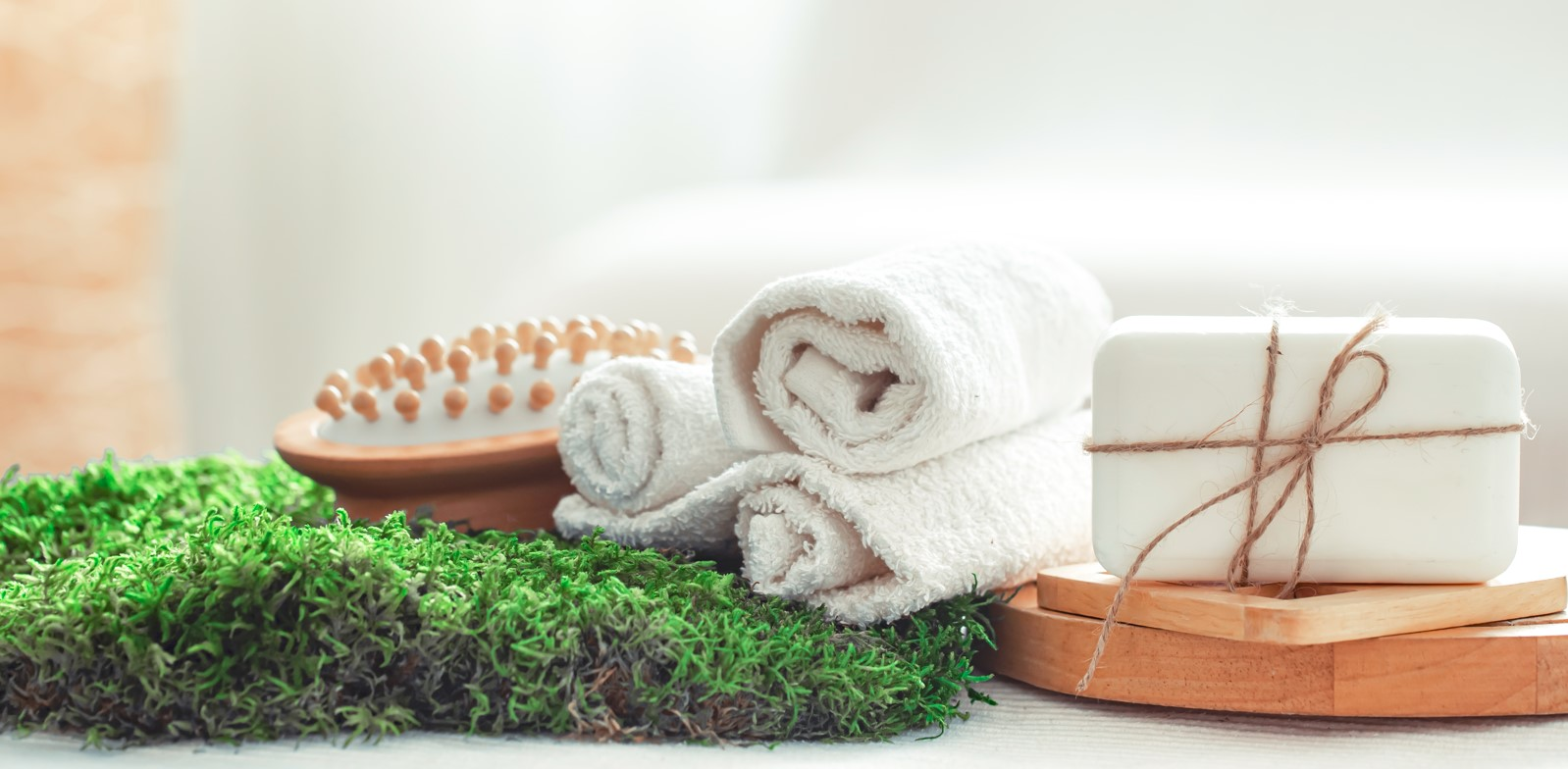 While bath towels are smaller, they still serve their purpose well. Their compact size makes them easier to handle and store, and they are ideal for everyday use. Bath towels are versatile in their own right, suitable for drying your body, wrapping around your hair, or using at the gym. They are also more portable, making them a convenient choice for travel or carrying to the beach or pool.
Luxury and Comfort
If you crave a luxurious and indulgent experience, a sheet may be the perfect choice for you. With its larger size, a sheet for bath offers a spa-like feel and wraps you in a super plush, cocoon of softness.
Style and Aesthetics
Beyond their functional differences, sheets and bath towels also offer distinct style and aesthetic considerations. Bath and only towel sheets, with their larger size, create a more visually appealing look in your bathroom.
Bath towels, although smaller, still contribute to the overall aesthetic of your bathroom. They can be displayed on towel bars or hooks, creating a vibrant and coordinated visual effect. Bath towels are available in various colors and patterns as well, allowing you to personalize your own bathroom décor and infuse it with your preferred style.
Absorbency and Drying Efficiency
When it comes to absorbency and drying efficiency, both sheets and bath towels have their unique characteristics. The larger bath sheet size allows for greater surface area, morethan hand towel, resulting in enhanced absorbency. This means that sheets can typically absorb more moisture and dry you off more effectively compared to other towels too. The extra fabric in a sheet allows it to wrap around your body, providing a thorough and efficient drying experience. You can easily go with a few washes, without worrying about losing the quality.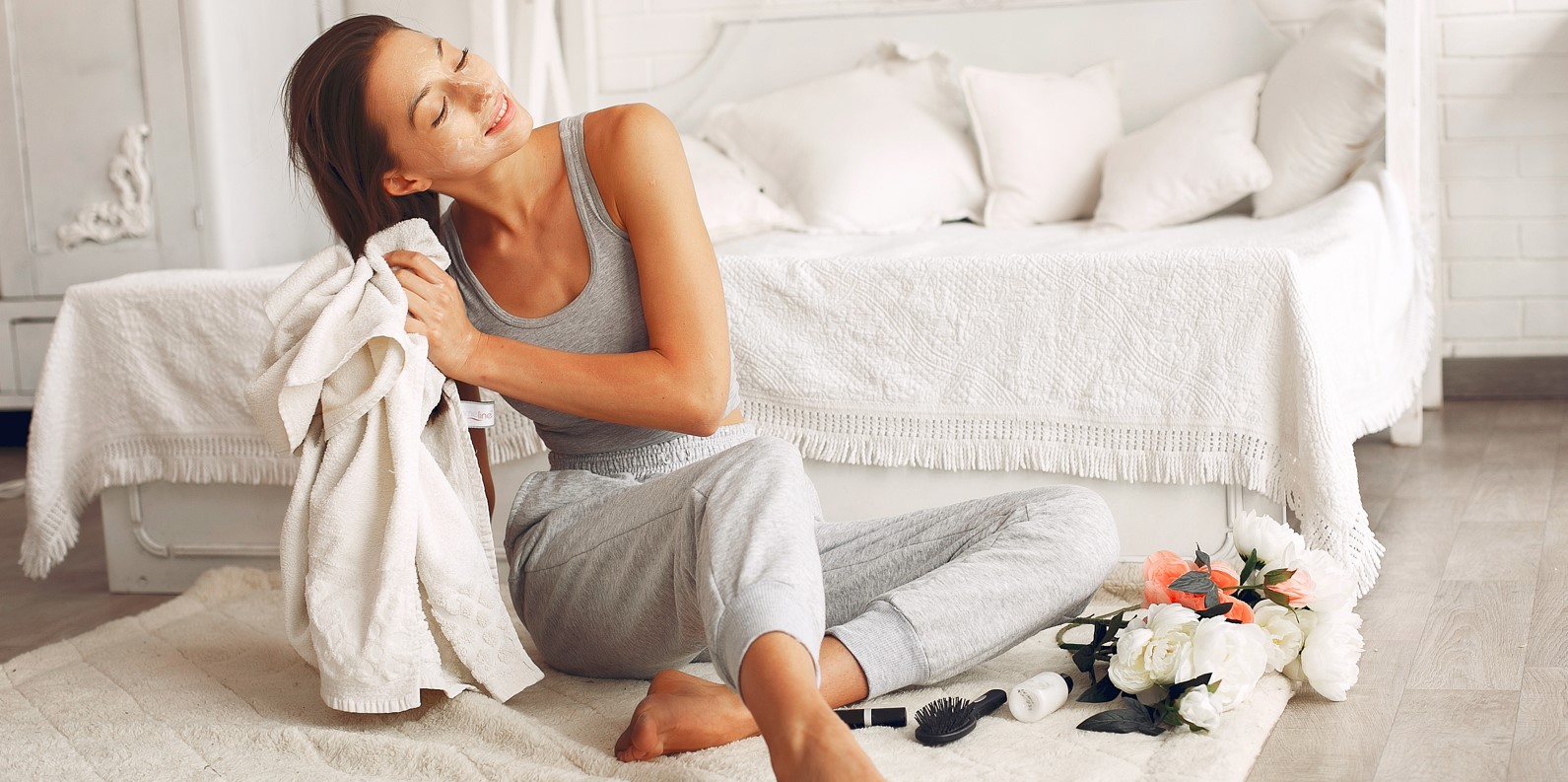 Bath towels, while smaller than average towel used, can still provide adequate absorbency. They are designed to quickly wick away moisture from your body, thanks to the quality materials used in their construction. So, choose the most absorbent bath towel for you.
Bath towels such as Riley towel made from high-quality cotton or microfiber often have excellent absorbent properties, ensuring that you can dry off efficiently after a bath or shower.
Practicality and Convenience
Practicality and convenience are important factors to consider when choosing between a sheet and a bath towel. Bath towels, with their smaller size, offer greater convenience in terms of handling and storage. They are easier to fold, take up less space in your linen closet or bathroom shelves, and are generally lighter and more portable. If you have limited storage space or frequently travel, the sheet size or towels are a practical choice that can meet your needs effectively.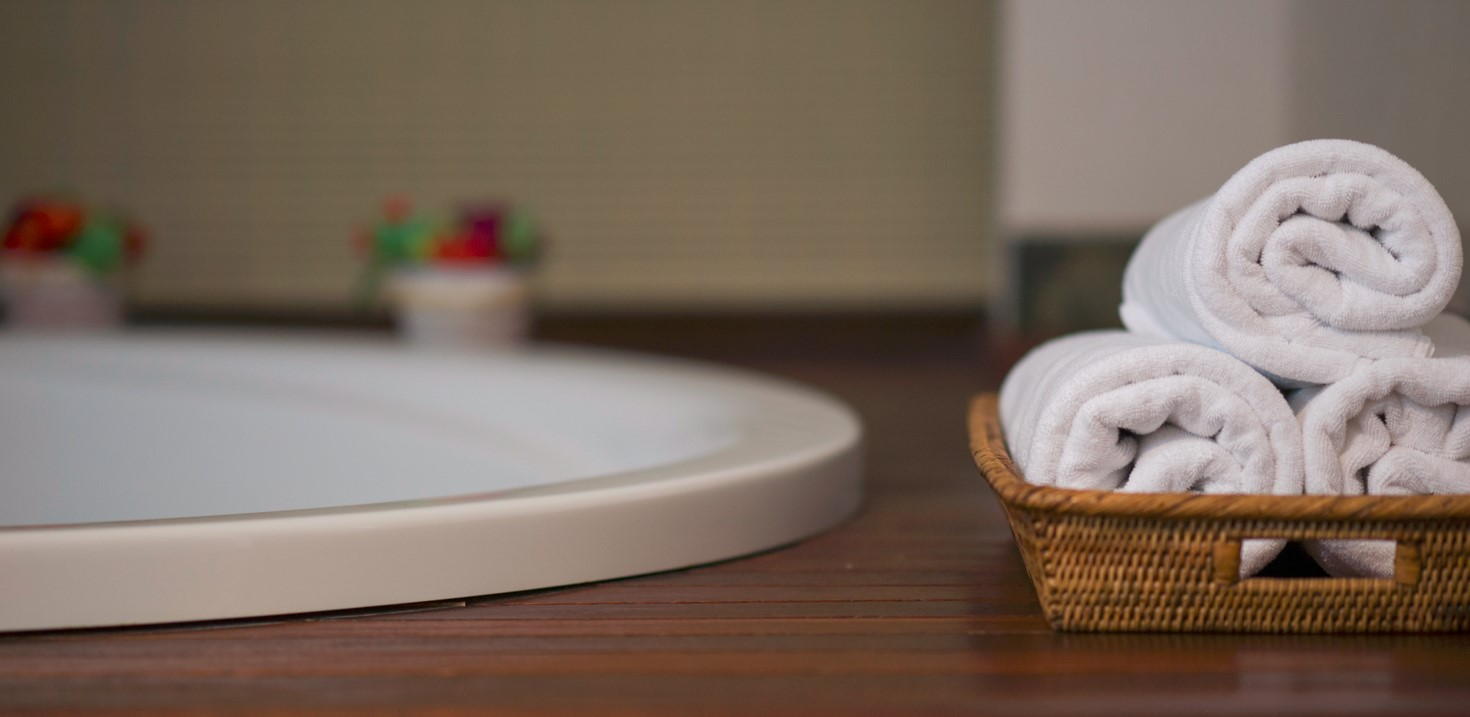 On the other hand, sheets, despite their larger size, have their own practical advantages. The generous dimensions of a sheet provide ample coverage and versatility. They are particularly beneficial for individuals who prefer to wrap themselves up completely or need extra fabric for various purposes like using it as a beach or poolside accessory. Sheets for bathing can also double as a comfortable and stylish throw or blanket, adding a touch of luxury to your home decor.
Price and Accessibility of bath sheet and bath towels
Price and accessibility are important considerations for many individuals when making purchasing decisions.
Additionally, the availability of both sheets for bathing and towels can vary depending on the retailer and location. Bath towels are typically more widely available, found in various stores and online platforms. Sheets for bathing may be more commonly found in specialty home stores or luxury retailers.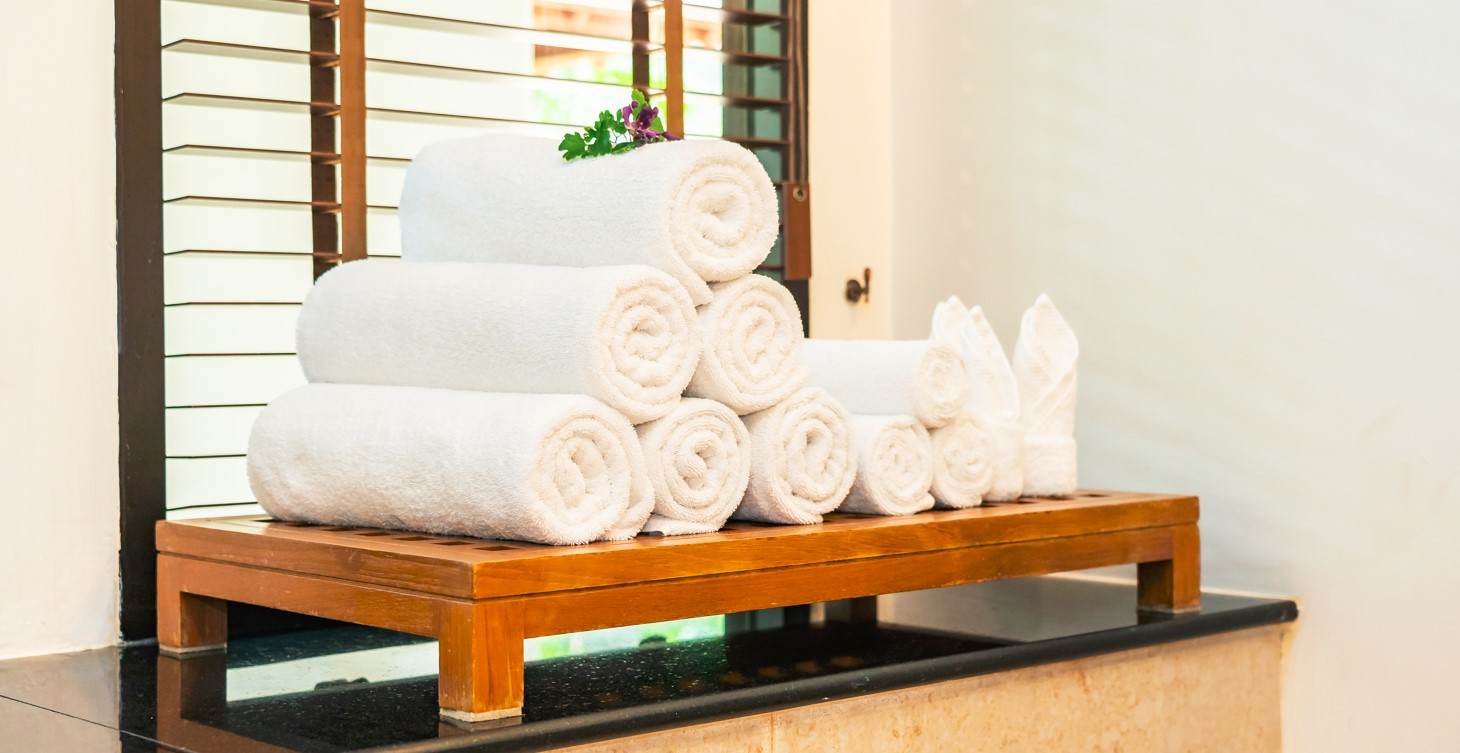 In conclusion, the choice between a bath towel and bed bath sheet and depends on factors such as absorbency, practicality, convenience, price, and availability. The bathroom sheet offers enhanced absorbency and a luxurious, spa-like experience with their larger size, making them ideal for those seeking ultimate comfort and coverage.
Choosing the Right Option for You
When it comes to selecting the best bath towels for your linen closet, there are several options to consider, especially if you love luxury bath towel. Egyptian cotton bath towels are renowned for their exceptional quality and softness. Made from long-staple Egyptian cotton fibers, these towels offer a luxurious and plush feel against your skin. They are highly absorbent and durable, making them a popular choice among those seeking the utmost comfort and longevity in their towels.
A high quality towel is made up of ring spun cotton or American grown supima cotton with terry loops. You may have seen it in guest bathrooms. You have to use it post shower with bath mat and plush material will make you happy. Do not forget to air dry. Coyuchi temescal organic towel is also a popular choice.
Turkish Options & Other Towels vs Best Bath sheets
Turkish towel options are another excellent option known for their absorbency and quick-drying properties. Turkish cotton has long fibers that create a fluffy and soft towel. The towels made from this cotton are not only absorbent but also lightweight, making them luxurious towel ideal for everyday use or travel.
When it comes to the softest and most absorbent bath towels, long-staple Turkish cotton and Egyptian cotton towels are often considered the top contenders. The long fibers in these plush towels further enhance their absorbency and give them a luxurious feel.
Their plushness and superior drying capabilities make them perfect for wrapping yourself in comfort after a bath or shower.
Best Overall Bath Towel
If you're looking for the best overall bath towel, traditional bath towels made from long-staple cotton, such as Egyptian or Turkish cotton, are a reliable choice. These towels offer a balance of softness, absorbency, and durability, ensuring a luxurious experience that lasts.
In addition to bath towels, it's also essential to consider matching hand towels to complete your bathroom ensemble. You can check out the Riley spa towel set for an amazing experience. A Turkish or towel rack, with its ability to absorb water effectively, is often used as hand towel. It offers a touch of elegance and functionality, elevating your bathroom decor.
For those seeking a more spa-like experience, waffle towels or waffle weave towels or other bath towels are worth considering. These hand towels have a unique texture that adds a luxurious touch to your bathing routine. The waffle weave allows for enhanced absorbency while also providing a lightweight and quick-drying towel.
Waffle can be the softest towel, most absorbent towel, bath towel and is best bath towel. No matter which towel you buy, whether a traditional towel or normal towel, towel's weight and towel's size in square meter should be considered.
Final Verdict
When it comes to thickness, some prefer thicker towels for a more plush and cozy feel, while others opt for thinner towels for quicker drying times. Organic cotton bath towels should be your preference.
The choice between a thick towel or thinner towel ultimately depends on personal preference and desired functionality. In conclusion, the best bath towels and bath sheets come in various materials, including Egyptian and Turkish cotton, as well as organic cotton for those who prioritize sustainability. Factors such as softness, absorbency, durability, and thickness should be considered when selecting the ideal towels for your needs.
Whether you prefer Turkish towels, waffle towels, or thinner options, there are plenty of plush towel choices available to cater to your personal preferences and enhance your bathing experience. whether you use guest bathroom, or any other, it should have ultra soft towel or sheet that is washable in laundry machine and you can wash it with fabric softener or super absorbent in just one wash. It is the best towel and has low towel's weight with super plush as they are incredibly soft. You will love their extremely soft structure which passes wash tests.
The 10 Best Bath Towels for Plushness, Absorbency, and Durability, According to Testing
We evaluate every product we recommend. We may compensate you if you click any link provided on this page. Find out how. This fluffy towel will give your bath time a luxurious feel. If you're looking for a bath towel that elevates your daily routine, you'll want to choose a product that's comfortable, extremely absorbent and durable.