The holiday season is finally here, and that also means it's gift-giving season! To help you choose the best gifts for everyone on your list, we're putting together our 2022 holiday gift guide.
While the holiday season is a wonderful time of year, it can also be hectic and overwhelming, and fitting holiday shopping in amongst all the other obligations on your list can feel like an impossible task. The best way to make it easier is to find the best selling gifts for women that everyone on your list will love.
So pour yourself a cozy holiday drink, sit back, and let us take care of your holiday shopping for you!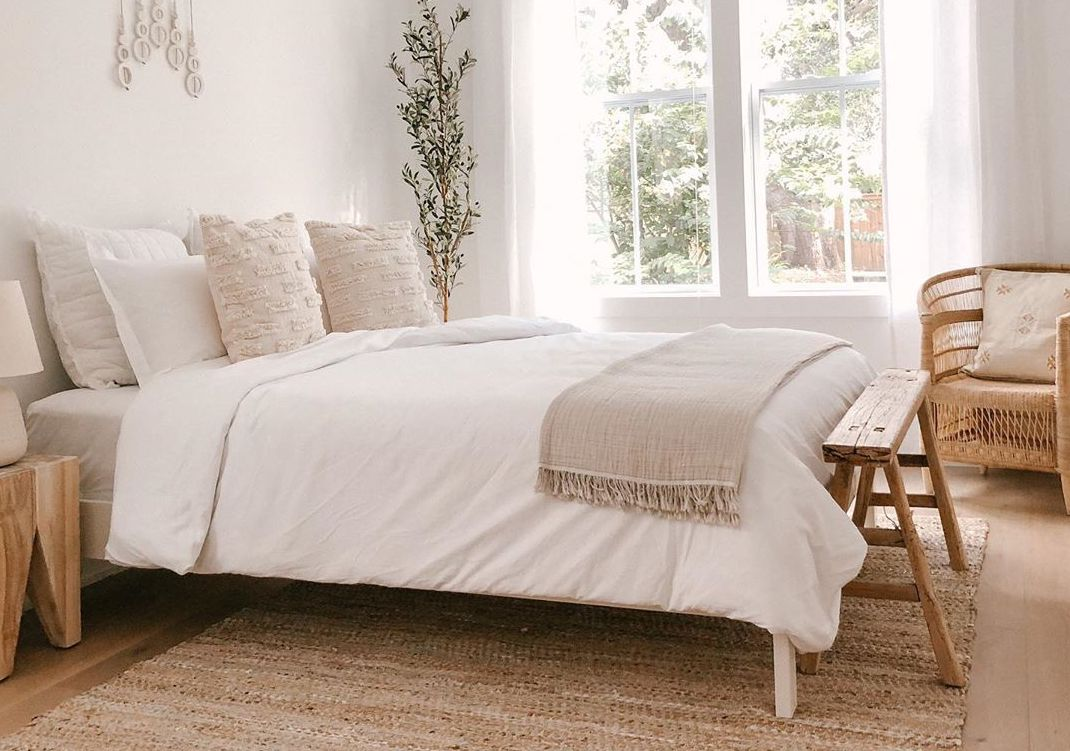 The gift of new bed sheets
Good bed sheets are a true luxury in life, and there's nothing like the feeling of putting brand-new sheets on your bed. Share that feeling with your loved ones by gifting them a new set of bed sheets for Christmas.
Keep it classic with our sateen and percale bedding, or give them the gift of variety with our reversible patterned duvet sets.
The gift of fresh towels
For the at-home spa lovers on your list, there's nothing better than a fresh set of fluffy towels. Our luxuriously plush towels feature an advanced weaving process that results in thousands of fine, untwisted loops that make our Feather TouchTM Quick-Dry Towels up to 10 times more absorbent than traditional cotton terry. At fluffy 700 grams, these organic cotton towels are super-soft and fast-drying, too.
Shop our line of organic cotton bath towels here.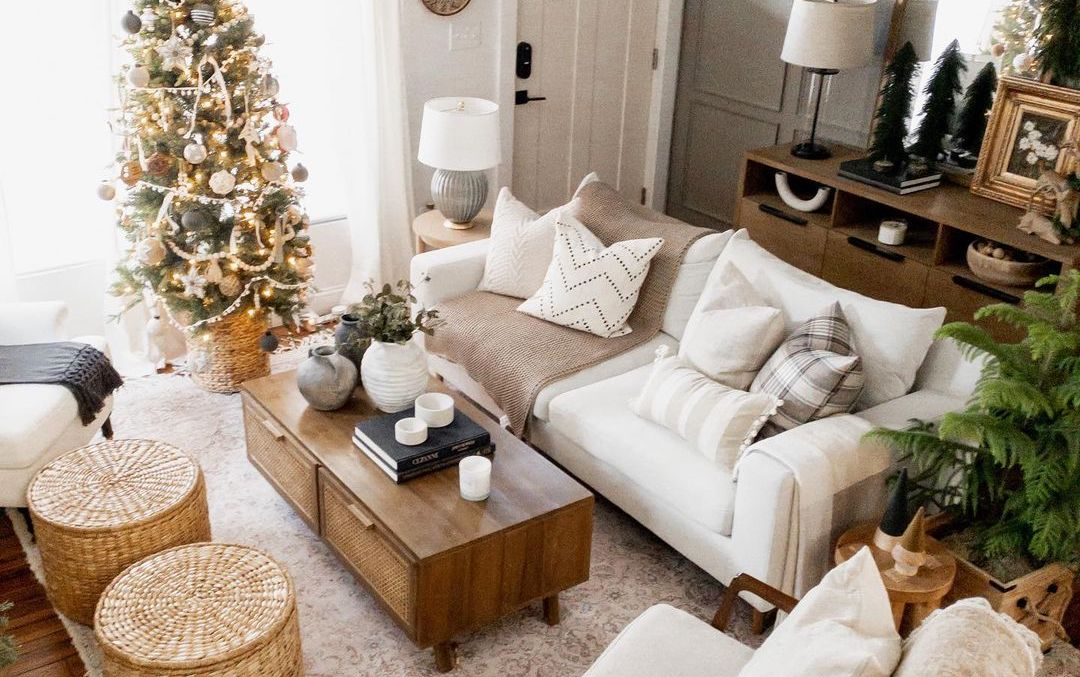 The gift of coziness
Give the gift of hygge with one of our cozy, chunky knit throw blankets. Made from organic cotton, our throws are the perfect stylish home decor accessory and are perfect for the home decor lovers on your list (why not treat yourself to one while you're at it!).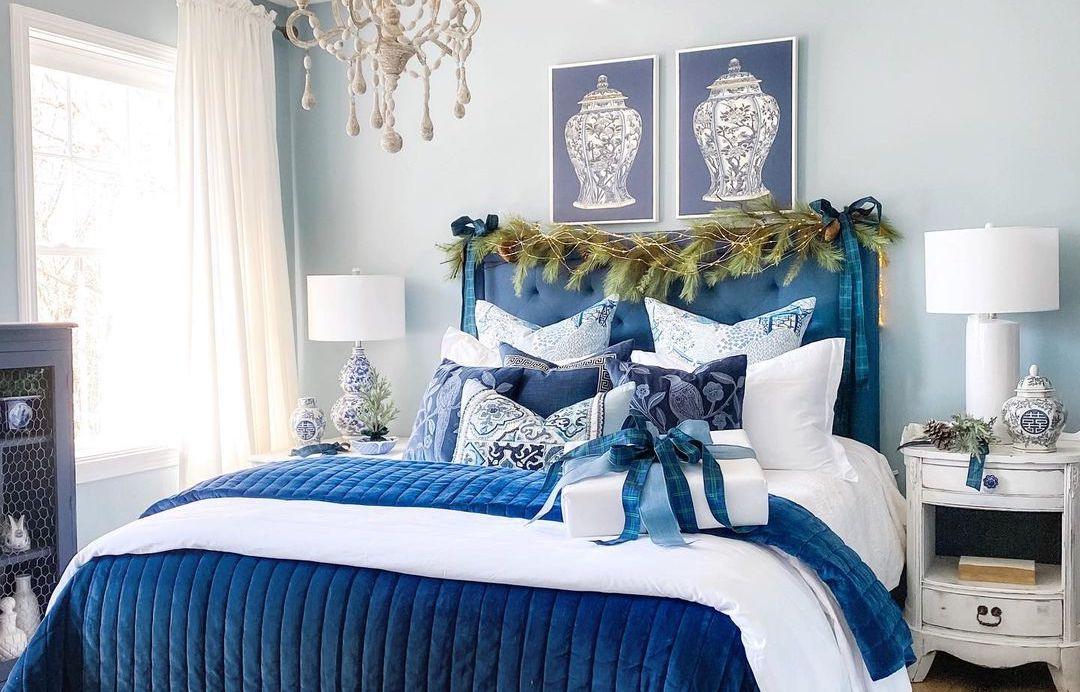 The gift of a good night's sleep
At the end of the day, we all could use a good night's sleep, and you can't go wrong with gifting your friends and family with high quality bedding essentials that will help them to have their best sleep ever. Stocking stuffer, gift card, and cozy blankets are perfect gifts for every occasion.
We offer a range of organic, quality bedding essentials, including our comforter and duvet collection, our fluffy mattress pads, and our 3 in 1 customizable wool pillow.
The gift of good style
Spruce up your loved one's home decor style with one of our rugs or shower curtains. As with all of our products, they're made from high quality, natural fibres and are the perfect addition to your home.
The gift of your time
Some of the best gift ideas of all aren't things but rather time and experiences. If you're looking for the perfect gift for the person who has everything, why not gift them with an experience, rather than a present?
Think of an experience you know they have been wanting to try or that you know they would love and experience it with them! This could be as elaborate as a vacation or as simple as a hike at a local park. What you do isn't what matters- it's that you're doing it together.
We hope our holiday gift guide helps you to find the perfect gift ideas for everyone on your list. And from all of us at Delara, we're wishing you and your family a very happy holiday season.