Best Sustainable & Eco-Friendly Bathroom Products
When it comes to creating an Eco friendly home, we tend to focus our attention first on low waste kitchen items, but we often overlook our bathrooms. Well, that ends today! In this post, we're sharing the best sustainable and Eco friendly bathroom products that you can add to create a more sustainable bathroom and home.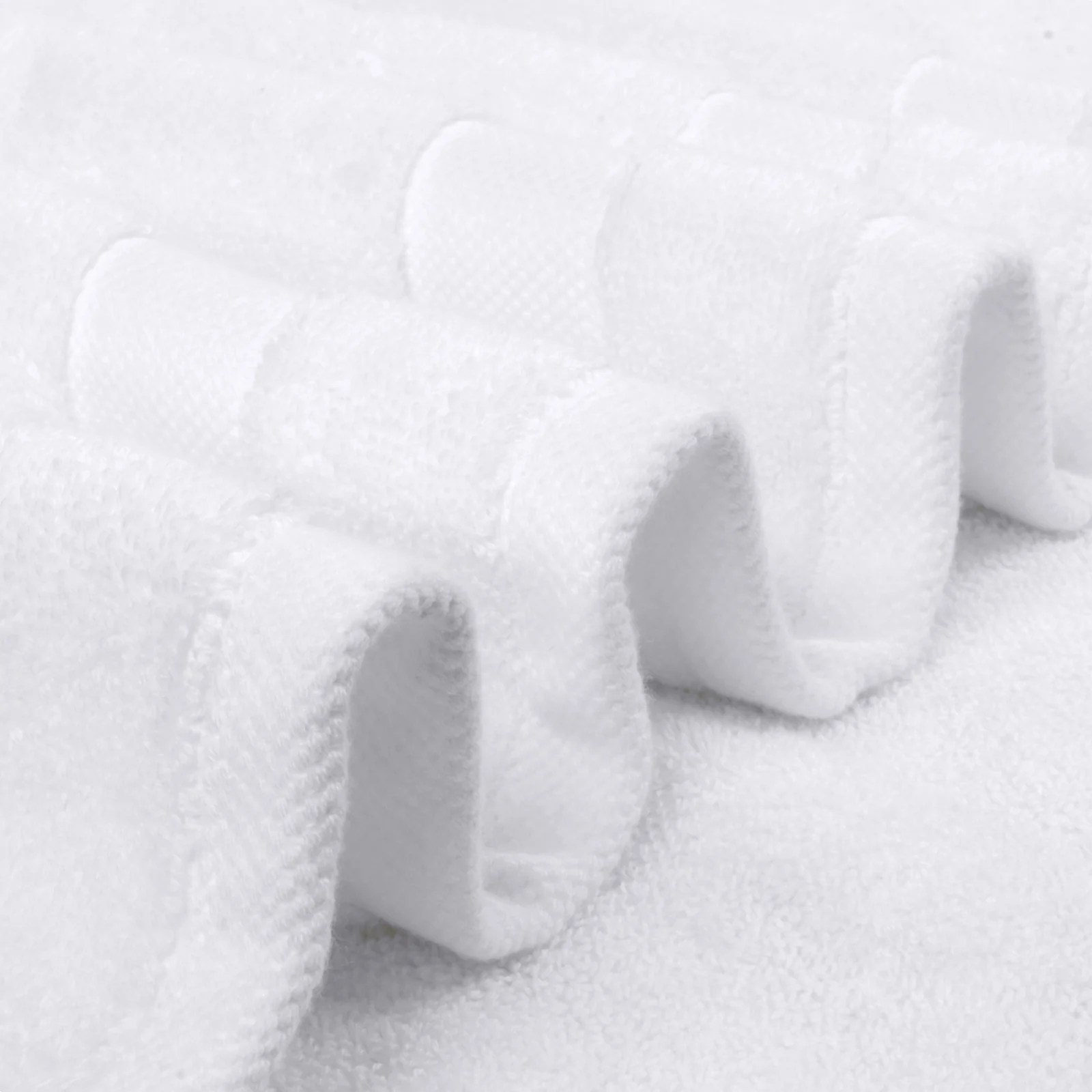 1. Organic towels
We've talked extensively about the benefits of organic cotton bedding, and the same applies to organic cotton towels. Choosing organic means reducing toxic chemicals, environmental degradation, and harmful working conditions throughout the entire production chain. It also means having non toxic products in your home that are better for your health.
Our organic cotton towels feature a quick-dry technology that makes them both ultra absorbent and quick drying to give you that spa like feel at home.
Shop our bath collection here.
2. DIY bathroom cleaning products
Most cleaning products are full of harsh and harmful chemicals, and a super easy way to bypass this is to make your own bathroom cleaning products! Using just a few items you likely already have on hand, like vinegar, baking soda, and essential oils, you can make effective and non toxic cleaning products that are safe for your health and the environment.
We share our favorite DIY cleaning product ideas on our Sustainable Home Pinterest board!
3. Organic cotton bathmats
There's nothing like stepping out of a hot share onto a fluffy bath mat- and what's even better? Stepping onto a fluffy organic cotton bath mat.
Just like our towels, our bathmats are ultra absorbent, quick drying, and available in a number of neutral shades and colors.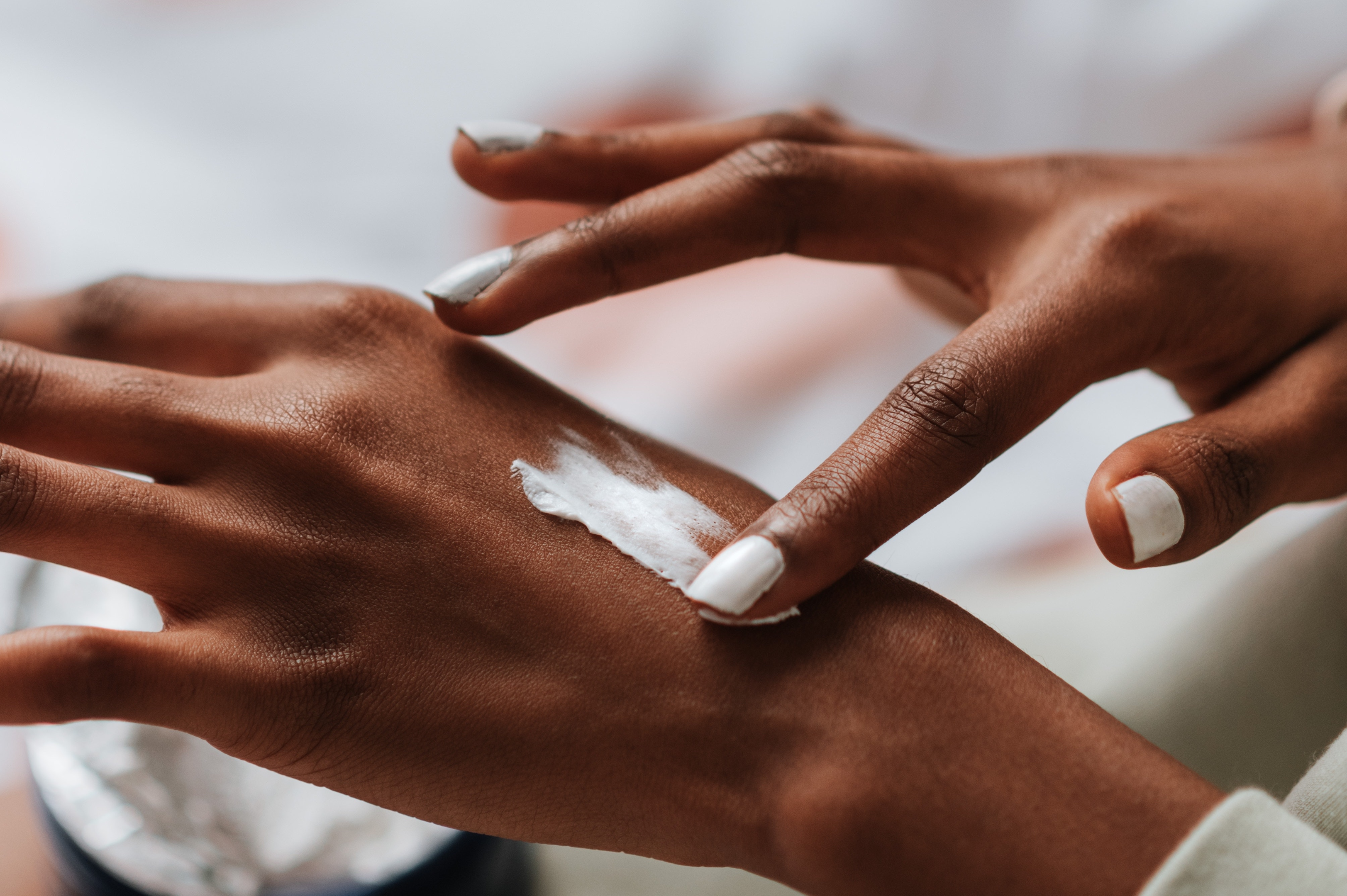 4. Cruelty free and organic body products
Similar to cleaning products, the body products we use on our skin and hair every day can also be filled with harsh chemicals. Reducing the number of products you use and switching to more natural alternatives (or making your own DIY products!) is another great way to create a more sustainable bathroom, reduce plastic waste, and protect your health and the environment.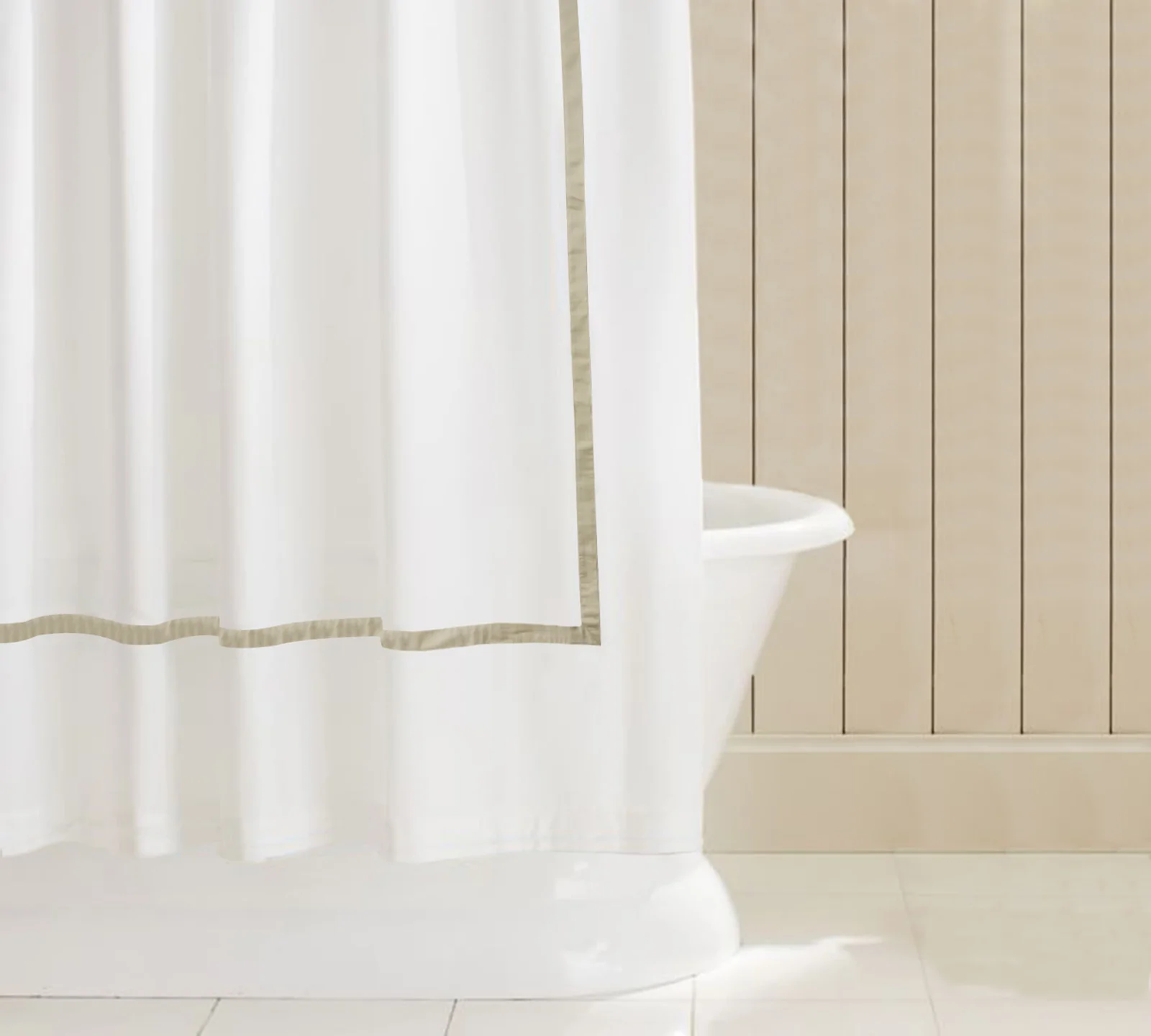 5. Decorate with an organic cotton shower curtain
Add an instant dash of luxe to your bathroom with our GOTS certified organic cotton shower curtains. The natural fibres add a classy yet easy breezy look to your space.
Shop our shower curtains here.
6. Reusable and plastic free personal care items
After the kitchen, our bathrooms are the room we tend to use the most single use items in. From facial tissue to cotton swabs to make up wipes to toilet paper- the list goes on and on.
A really easy way to create an Eco friendly bathroom and reduce waste is to swap out your single use items for reusable ones (and while you're at it, your plastic products for plastic free versions).
You don't need to change everything at once- just take stock of the items you use and choose a few to swap out for more sustainable options. Replacing plastic toothbrushes for ones made from bamboo, switching your makeup wipes for organic cotton face cloths, or using a metal safety razor are all really simple ways to reduce waste and transition to a more zero waste, sustainable bathroom.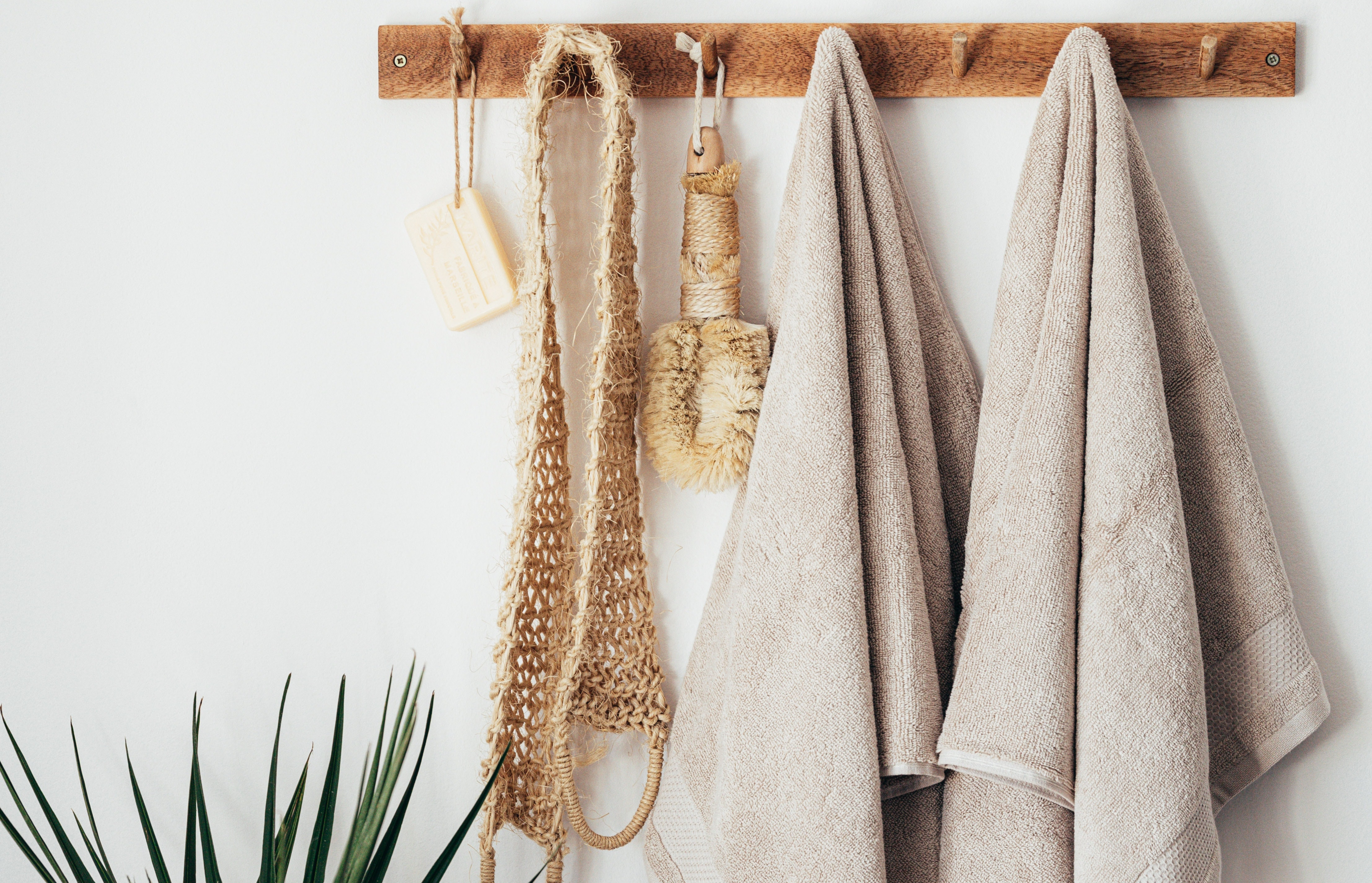 7. Natural decor items
There's nothing more natural and zero waste friendly than decorating your bathroom with natural items. Adding natural elements to your bathroom creates a really soothing vibe (very feng shui), and it's completely free! Fresh flowers, stones, beach glass, or handmade wooden pieces are just a few examples of natural bathroom accessories that you can use to decorate your space.
Creating an Eco friendly bathroom doesn't need to be expensive, overwhelming, or difficult. Just making a few simple changes can go a long way in reducing your waste and environmental impact.
Shop our organic cotton bath collection here.
READ NEXT:
How is Organic Cotton Grown?
Why Fair Trade? What it Means and Why it Matters
How to Make Your Bed Cozy This Winter